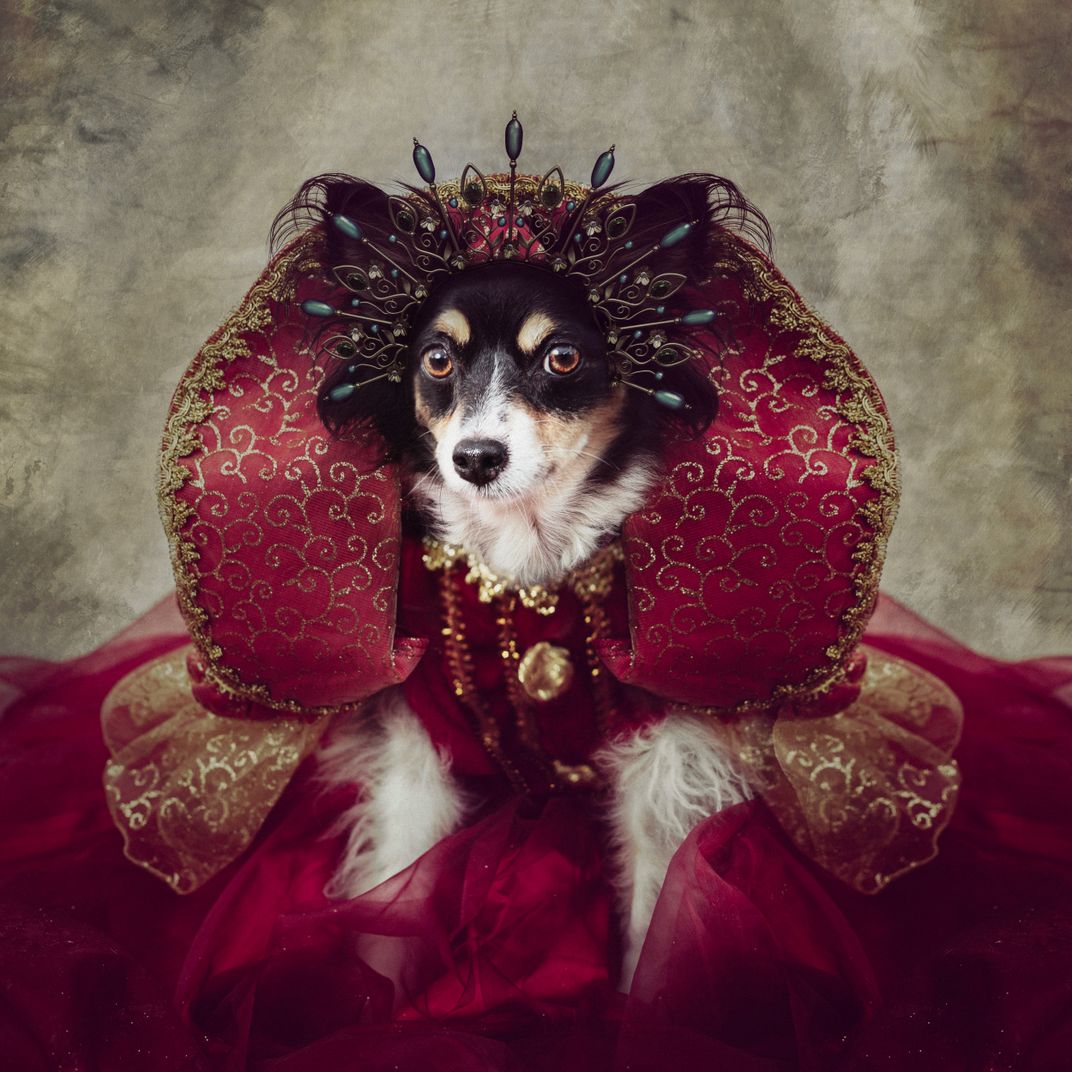 Shelter Pets Project - Peggy Sue
Last year my photography partner, Tammy Michael, and I began volunteering at our local animal shelter, Union County Animal Protection Society (UCAPS). We provide them with fine art/fashion portraits of their pups in hopes of increasing their chances for adoption and the perception of rescue animals. The response to the Shelter Pets Project has been remarkable. So far over 100 have been photographed. Eighty percent of the animals we have photographed have either been adopted, transferred to another shelter or have multiple pending adoption applications. We want to change the way the shelter animals are perceived. The common perception is that these animals are unworthy, discards from others or that they have health issues. It is true that most have been discarded and abused by people, but that has nothing to do with the animal and everything to do with us. We allow that to happen by not creating stricter laws with tougher penalties and insisting they are enforced.
Every animal we have photographed at UCAPS is amazing. Each one has such a different personality and disposition. We wanted to showcase that and did so by dressing them up accordingly. Over the past year, Shelter Pets Project has become a viral campaign. We have had the privilege of photographing these dogs in couture fashion from top designers in New York City. These dogs are regularly featured on Vogue Italia's website as well as Vanity Fair, NY Post, Good Morning America and countless other media outlets.
Ms. Peggy Sue is a five-year-old papillon that was found wandering the streets of Union County, Arkansas. After a month of multiple attempts through social media to locate an owner, no one came forward. She was then put up for adoption at UCAPS. Peggy Sue soon found her new family and is in a loving home. When we first saw Peggy Sue, we fell head over heels for her. She had a royal appearance, and she held her head high despite everything she had been through in the past. We decided she deserved to be a queen in her photograph.
This photo is a finalist in the Altered Images category of our 14th Annual Photo Contest. See all 70 finalists
here
.
Photo Detail
| | |
| --- | --- |
| Date Taken: | 03.2016 |
| Date Uploaded: | 09.2016 |
| Photo Location: | El Dorado, Arkansas, United States of America |
| Camera: | Canon EOS 5D Mark II |
| Copyright: | © Tammy Swarek |
Awards
Photo of the Day: 03.28.17
Editor's Pick
Finalist